Australian Universities Rocket Competition
The Australian Youth Aerospace Association (AYAA) is proud to support the annual Australian Universities Rocket Competition. AURC 2022 will be happening late this year!
Students are offered a unique challenge to design, build and launch a single-stage, high powered rocket using commercial-off-the-shelf solid fuel motors to either 10,000ft or 30,000ft. Teams are scored in their preliminary design, the quality & innovation of their manufactured rocket, launch trajectory, payload and safe & accurate recovery. After successful competitions in 2019 and 2020, teams competing in 2022 will also have the opportunity to design a 2kg CubeSat payload for the competition's first payload challenge.
Stay tuned to our website, LinkedIn and Facebook for competition updates, there is much more to come!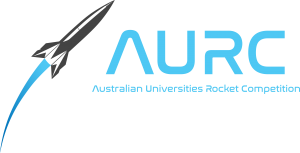 The Australian Youth Aerospace Association (AYAA) team has been working hard to assess the feasibility of a 2021 Australian Universities Rocket Competition (AURC) in-person launch event. Rolling restrictions have hampered

The AURC is excited to announce that it is being sponsored by Southern Launch! Southern Launch is a space start-up company located in South Australia that aims to build an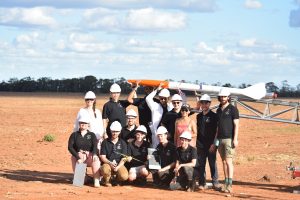 For this edition of 'AURC – Get to Know Our Teams', we got talking to winners of the 30,000ft category in the inaugural AURC, the team from RMIT. RMIT HIVE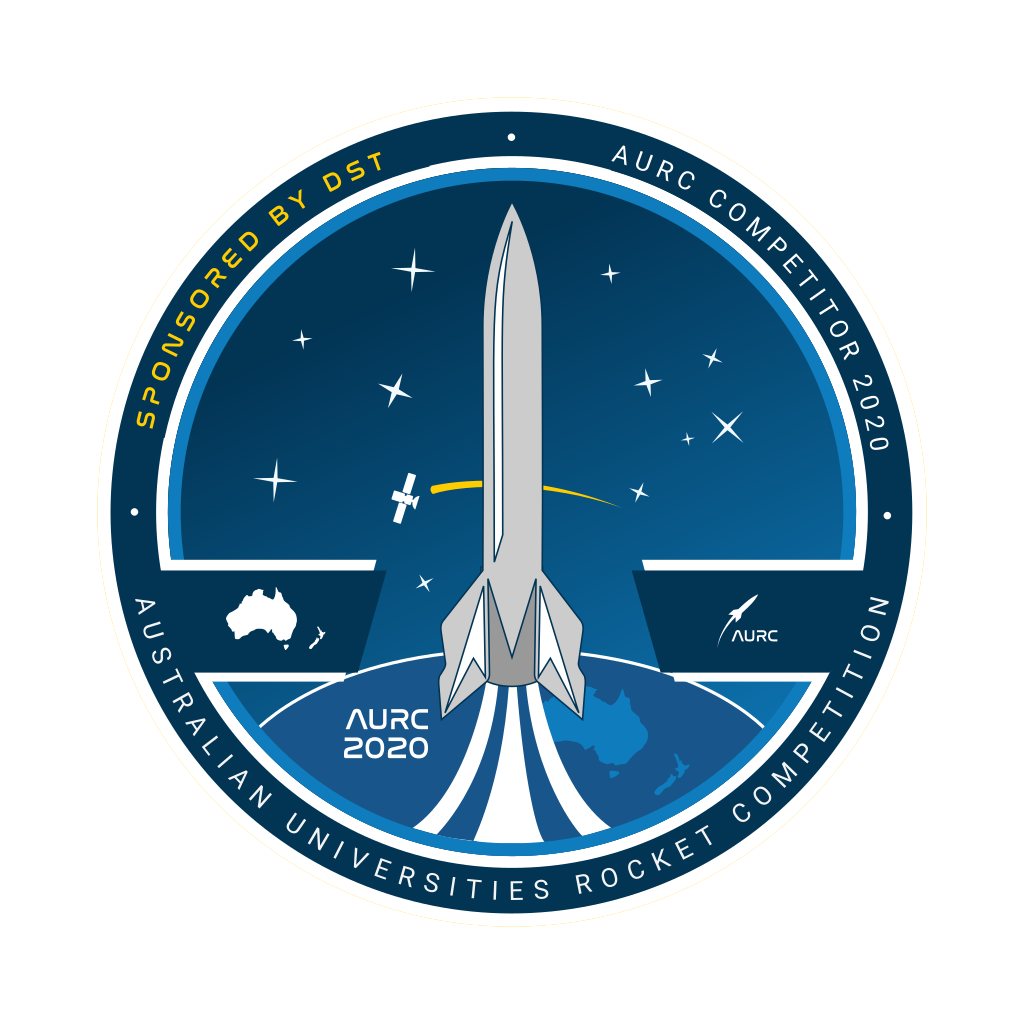 If you are interested in taking on a practical challenge, the AURC offers an opportunity to showcase your skills to your peers and industry representatives.
Applications for teams wishing to compete in the AURC 2022 will be open soon!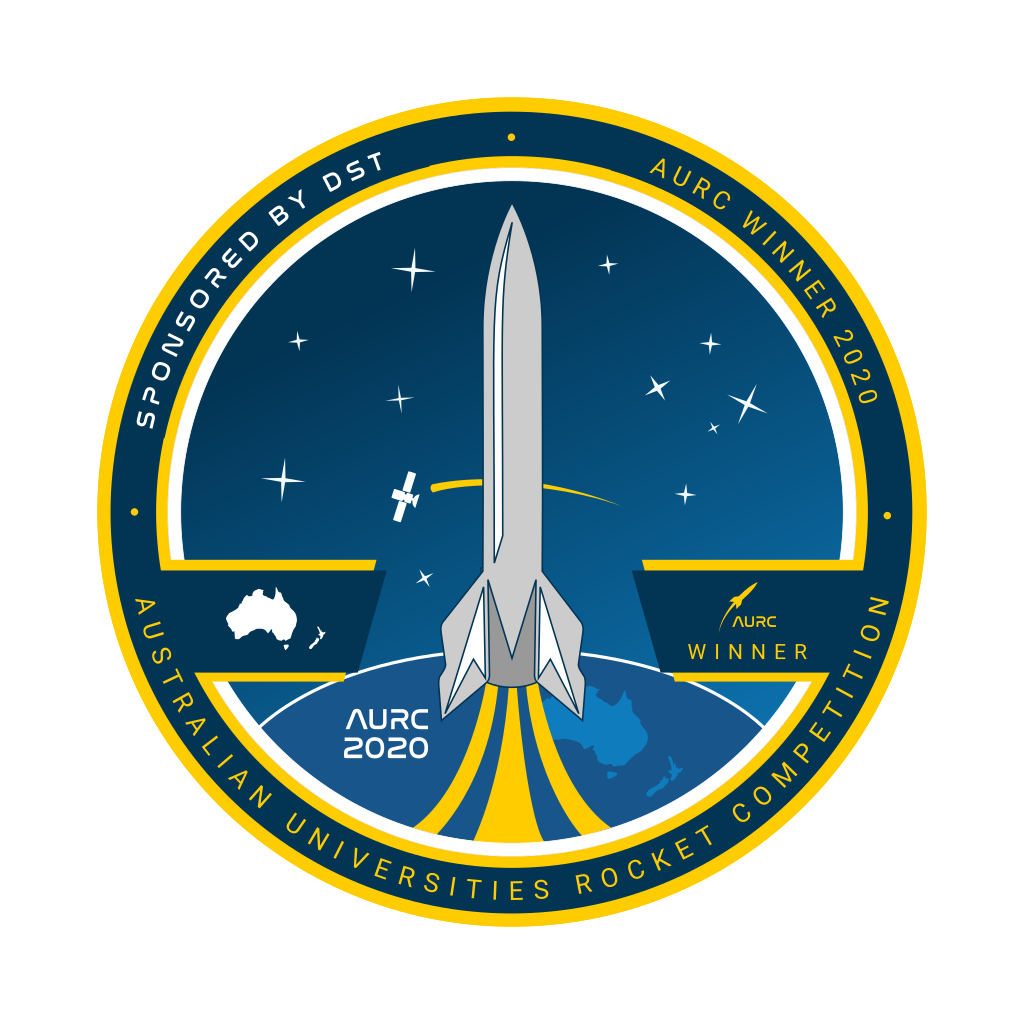 With your help, the AURC has the potential to become one of Australia's best technology showcases. The competition provides an opportunity to meet and support Australia's brightest young minds with a passion for engineering and science.
In 2019 and 2020 the competition reach over 400 team members from Australia and New Zealand, with more expected in 2022.