This week on Team of the Week is AIAA UNSW Rocketry! For the upcoming competition, the team has been hard at work manufacturing their rocket 'Ainsworth_203', getting it flight ready for Thunda! The team has also been busy running weekly workshops for new members and engaging in industry through their Project Fairs! Have a look at their exciting progress below, with an exclusive sneak peek at their technical payload!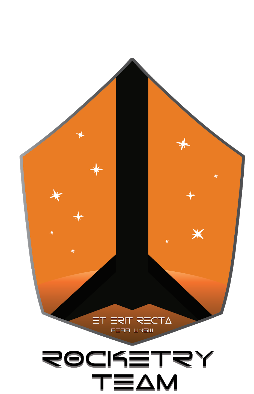 We're a bunch of UNSW students who love to fly rockets, 'send it', hang out and laugh together. In terms of the AURC- we've been putting in hard yards with fabrication experts DMG Engineering to get our rocket 'Ainsworth_203' built and tested for Thunda! Of course, being hard at work on our upcoming technical report, we'll keep it short and sweet!
Alongside the competition build, we've been upskilling our new members weekly, running workshops and building small low-power kits which were then launched at the recent NSWRA Launch Weekend! "This made my day…(literally)". Members are keen to graduate down the pipeline, join the association and attempt their MPR Certs!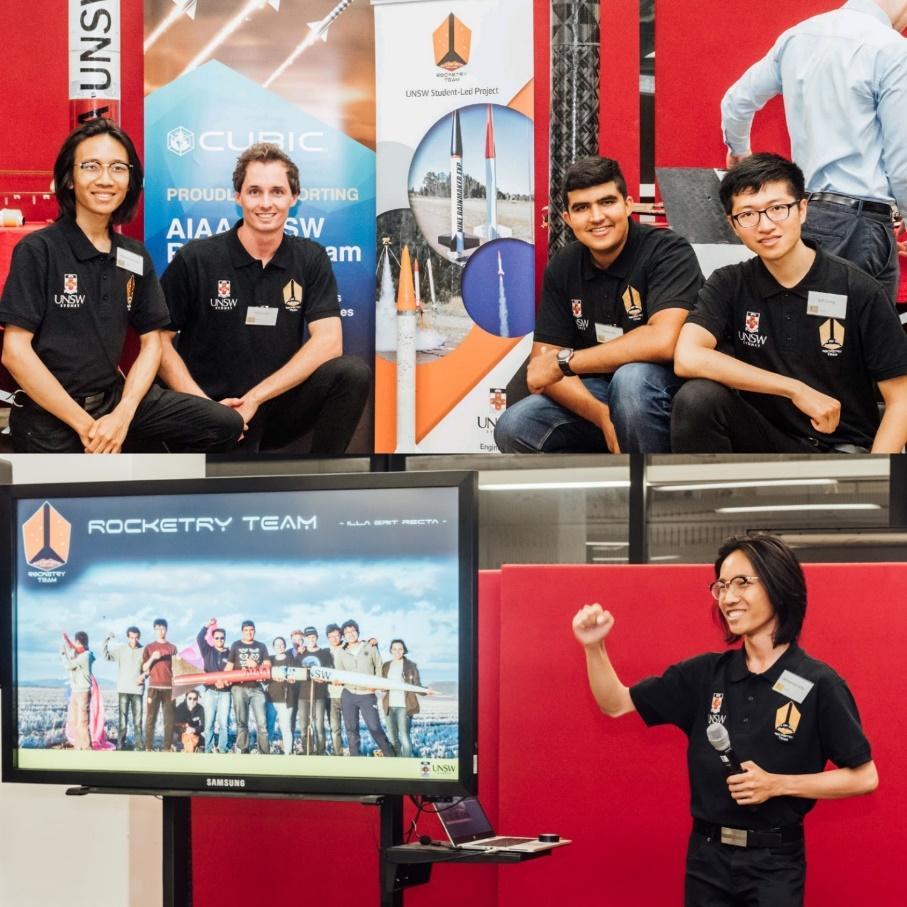 On the business end, UNSW held the first of many Projects Fairs where the team was able to engage with industry and join the engineering network at large. Part of this network is BLUEsat UNSW- the student group responsible for developing our technical payload, which is carrying a scientific bacteria experiment conducted by Biosphere UNSW. This makes for a truly interdisciplinary effort!
From us all at AIAA UNSW Rocketry, we would like to thank our major supporters UNSW and Cubic, as well as the Ainsworth family for supporting our honorary naming scheme for this project rocket, 'Ainsworth_203'. We would like to finally thank the competition organisers at AYAA as well as our team coordinator Luan for sharing our story here on the Team of the Week Feature! That being said, we look forward to carrying our team spirit along with us to the AURC and checking out what the others have in store!
Follow our story on social media!
Originally posted March 20, 2019