The Australian Universities Rocket Competition is organised by the Australian Youth Aerospace Association (AYAA) and its event stakeholders such as the Department of Defence. The annual competition requires university teams to design, build and launch a high-powered Commercial Off The Shelf (COTS) solid fuel rocket to a target height of either 5,000ft, 10,000ft or 30,000ft.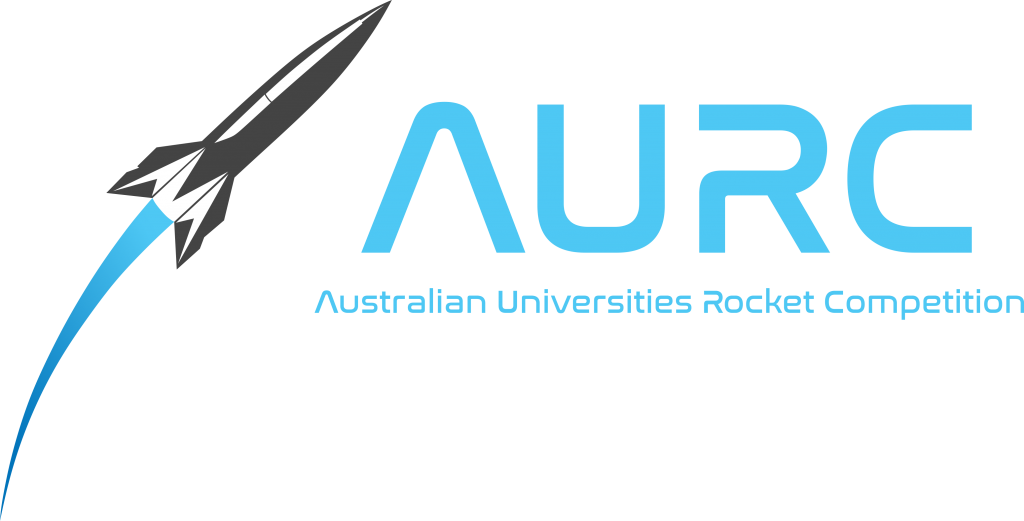 The Australian Youth Aerospace Association (AYAA) is a not-for-profit organisation managed by volunteers, with the objective of promoting the aerospace industry to youth in Australia. The AYAA hosts three other major annual events, the Australian Youth Aerospace Forum (AYAF) for high school students, and the Astra program and Aerospace Futures conference for tertiary students and young professionals.
The AURC continues the AYAA's legacy of promoting education, awareness and involvement in the aerospace industry in Australia, and actively works towards launching students into our upcoming space workforce.