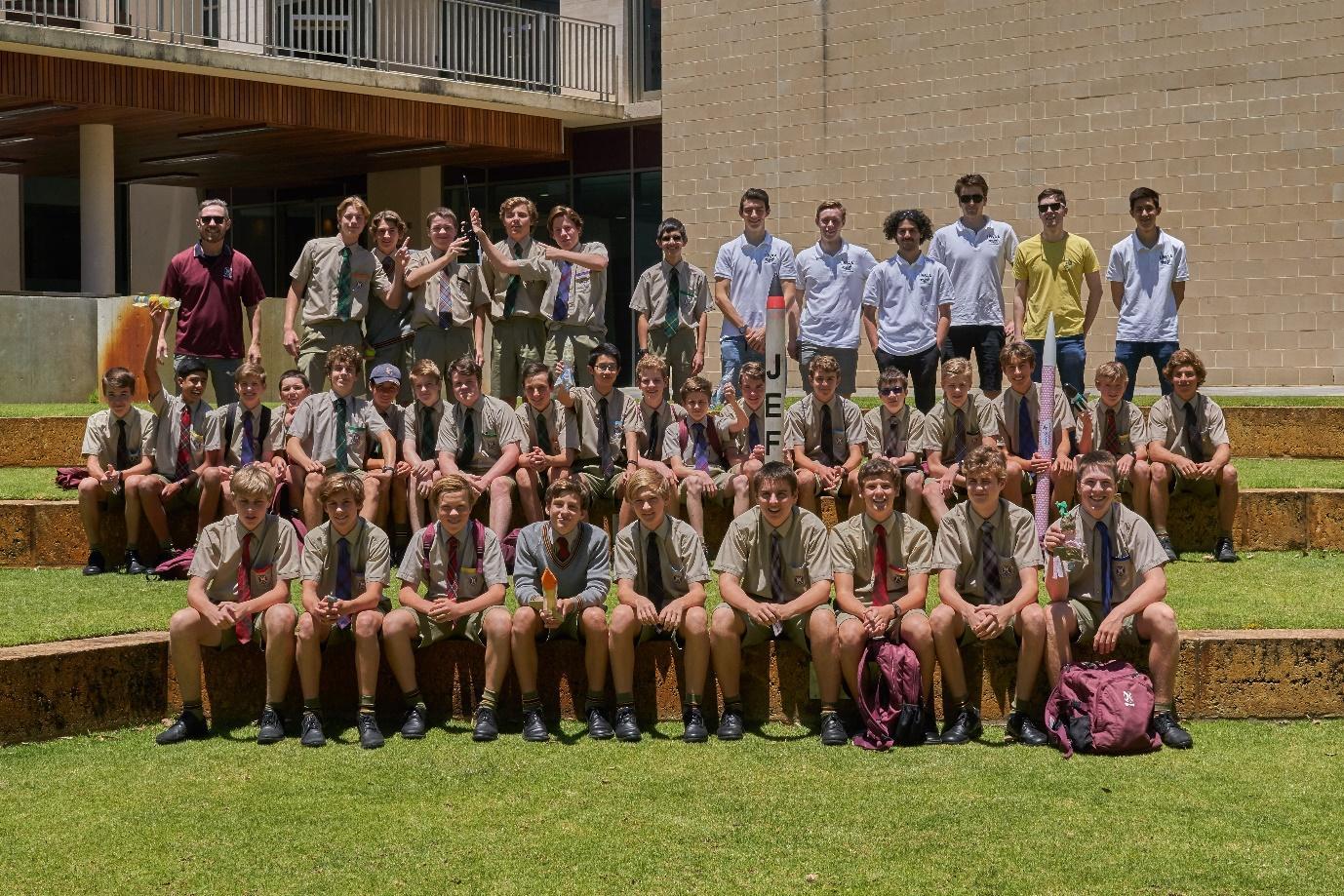 Our Team of the Week this week hails from Western Australia. University of Western Australia Aerospace (UWAA) has been hard at work over the past few months, making great strides with their prototype vehicle, launching it to an impressive altitude of 2.86km! Check out their progress below, and get to know their team lead structural engineer, Joel, as he tells you about what he's learnt from his AURC journey thus far.
Progress Overview
The UWA Aerospace Team have made great progress in the AURC over the last few months having successfully launched and recovered our prototype to a height of 2.86km. We've recently spent last month finishing off the analysis and experimentation necessary to further optimise and improve our simulation accuracy and are now working on finishing off the technical report and our competition build ahead of the launch.
In addition to the team's technical pursuits we've also found the time to give back to the local community through running fun and engaging outreach workshops which encourages local high school students to pursue careers in STEM-related fields.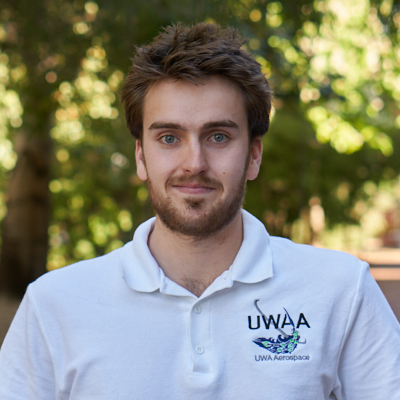 Member Feature: Joel – Lead Aerostructures
My earliest memories of space are the nights I spent stargazing with my dad as a kid. I can still remember the glow of an old boxy satellite we spotted as it burned up on its way down to Earth. I've been drawn to space ever since, though I'm mostly known for making (breaking) things in my garage.
The AURC has provided a convenient outlet to both my love of the stars and the desire to build sweet machines. As the lead structural engineer, I've learned about composite airframes, aerodynamics, team communication, and working to tight budget limitations. While it's been a challenge to work in a part of Australia without much aerospace funding or expertise, the brilliant team of passionate peacocks at UWAA more than makes up for it.
Originally posted March 11, 2019